For Beautiful Bathrooms
North Wales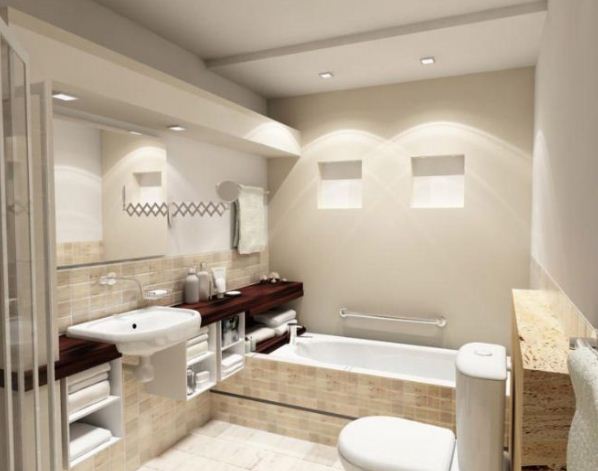 Beautiful Bathrooms are our passion.
We are a local specialst bathroom company headed by Tony Mottram. Tony has over 20 years in the industry and is passionate about installing bathrooms of the highest quality. We cover the whole of the North Wales area and offer a unique personal service.
Choosing your bathroom
We will call to see you and discuss your ideas. We will offer our advice and once we have identified the type of bathroom you want we will source the best bathroom within your budget. Our knowledge of the industry and trade discounts will normally mean that we can do this much cheaper than you can yourself. If you live in North Wales please contact us today.

Installing and Fitting your bathroom
Once we have purchased your bathroom we start the process of ensuring that your bathroom is the best it can be. We undertake everything from start to finish including plastering and tiling to flooring, mirrors, cupboards and lighting. Attention to detail is the cornerstone of our business and sets us apart. North Wales is a beautiful part of the country and we believe every home in North Wales should have a beautiful bathroom.

Finishing your bathroom
Once we have finished, your bathroom will be ready. It will look wonderful and there will be nothing you need to do. Not only that but it usually works out cheaper than having different tradesmen doing different jobs. Plumbers, plasterers, tilers and electricians simply do their bit and leave. We co-ordinate everything, take pride in our work and take responsibility for your entire bathroom.
Bathroom Specialists in North Wales
Mobile: 07809 727 346
Email: tony.mottram@hotmail.co.uk